Meet the Team
PASCAL LEVENSOHN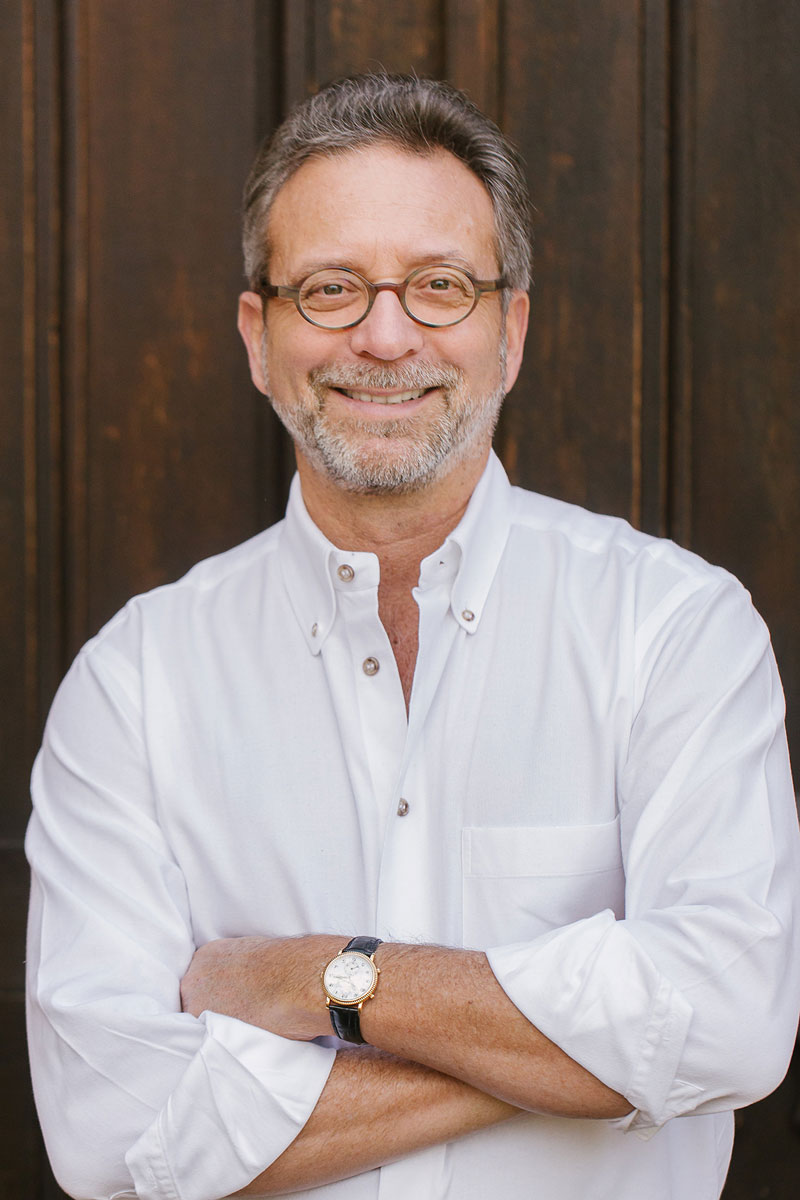 "Passion drives everything we do at Levensohn Vineyards."
– Pascal Levensohn
Pascal Levensohn has been a professional investor for over 35 years and a venture capitalist and strategy consultant since 1996 through Levensohn Venture Partners and its affiliates. He is currently a Managing Director of Dolby Family Ventures and a strategic advisor to several ultra high net worth families. In addition to serving on the boards of early stage companies, he is currently the chairman of the board of ShotSpotter, Inc. Pascal earned his undergraduate degree in Government from Harvard University.
Pascal has strong public policy interests, which he continues to develop through his life membership in the Council on Foreign Relations. He has almost two decades of active involvement with the Aspen Institute (principally the Socrates Society) for almost 20 years, and is a former director of the National Venture Capital Association (2007-2011). Since 2006, Pascal has been a member of the faculty of the Kauffman Fellows Program, where he teaches board governance best practices to a select group of rising venture capitalists from around the world. In 2016, Pascal joined the Advisory Board to the rector of the University of Applied Sciences Salzburg, Austria, where he is also a guest lecturer on Entrepreneurship (Fachhochschule Salzburg). Pascal became a Trustee of the American Academy in Berlin in November 2016.
MELANIE LEVENSOHN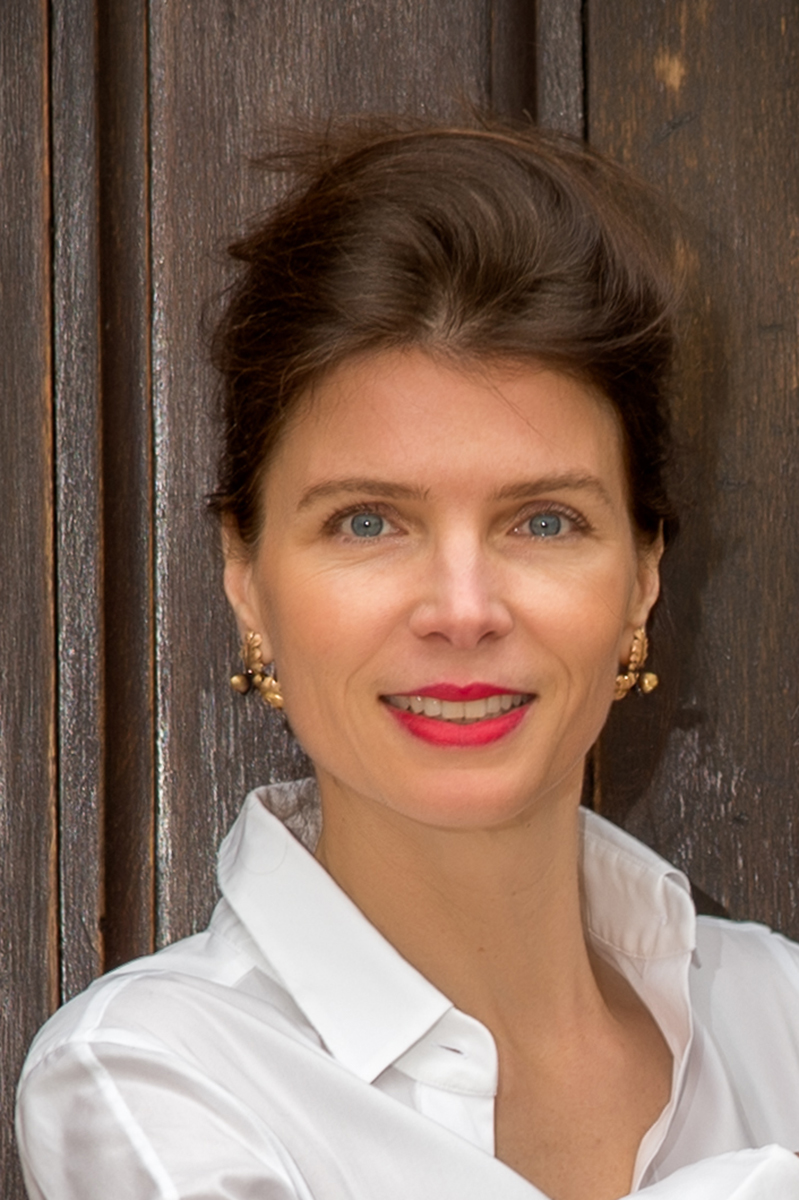 "Every time you open a bottle of Levensohn,
we hope a moment of bliss and delight will embrace you."
– Melanie Levensohn
A German national, Melanie Levensohn studied literature and international relations in France and Chile and earned her Master's degree from the Institut d'Etudes Politiques (Sciences Po) in Paris. Later she became a spokesperson for the World Health Organization in Geneva, Switzerland, and traveled to the most complex political hotspots of the world. She reported from Liberia during the civil war in 2003 and was based in Amman, Jordan, as a UN spokesperson during the Iraq war. From 2006-2013 Melanie worked as a communications and media expert at the World Bank in Washington, D.C., where she managed corporate external relations for the Caribbean region with a special focus on reconstruction and development in Haiti after the devastating earthquake in 2010.
In 2015, Melanie joined the board of directors of Music In the Vineyards, an annual world-class chamber music festival in the Napa Valley.
BENOIT TOUQUETTE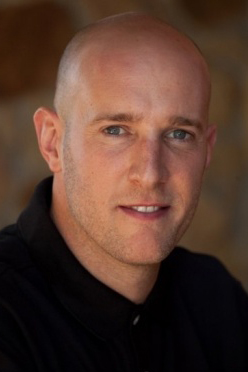 "The Levensohn wines have power and elegance."
– Benoit Touquette
Realm Cellars' Winemaker and Partner, Benoit Touquette, became the winemaker for Levensohn Vineyards in 2017. A native of Bordeaux, Benoit's extensive global wine experience includes multiple projects in the Napa Valley, Bordeaux, and South Africa. He joined Realm Cellars full time in 2011. Benoit holds Master degrees of Enology and Chemistry from the University of Bordeaux.