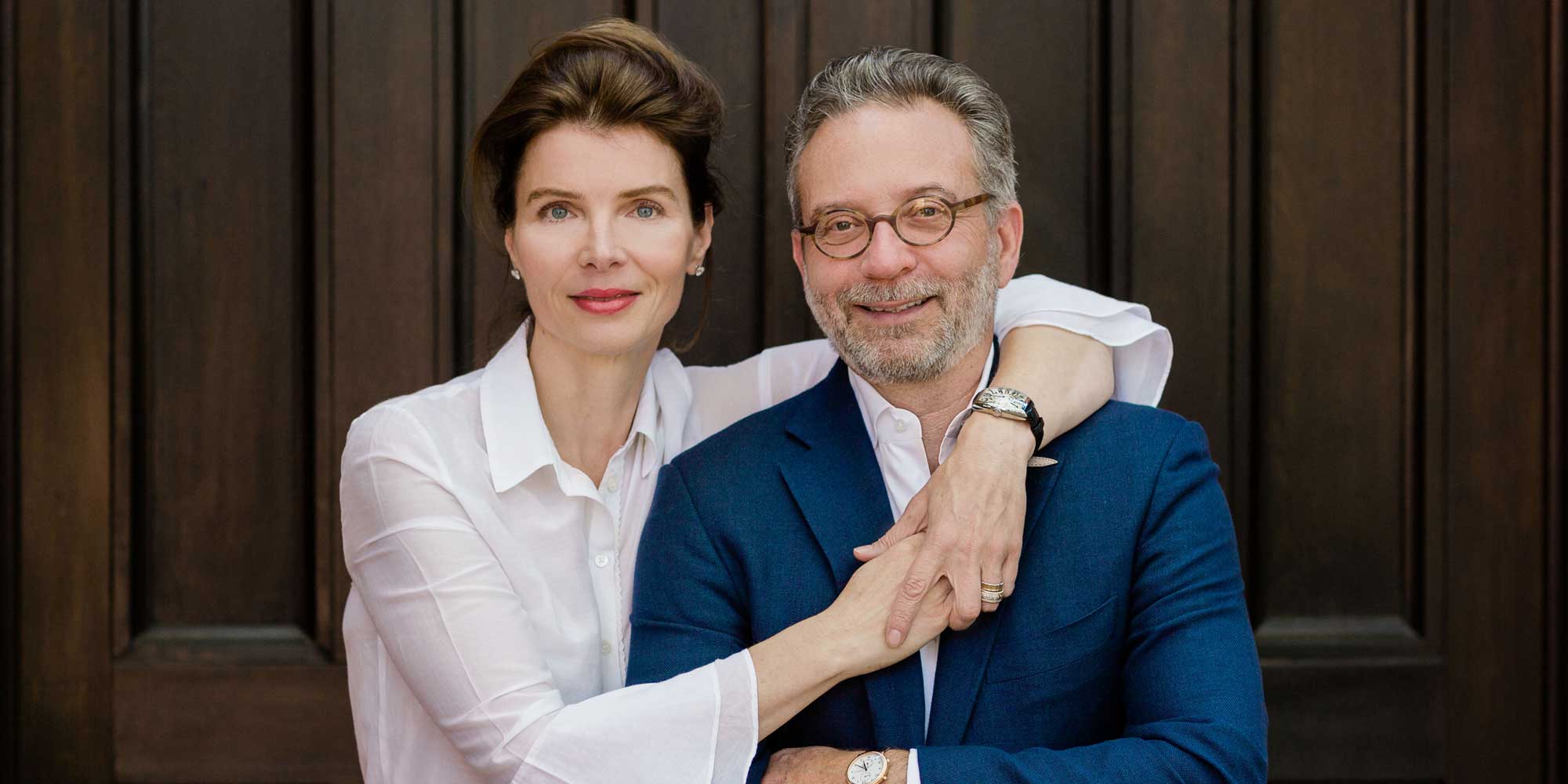 Levensohn Vineyards
2000 – 2020
After twenty years of passionate stewardship of the Saint Helena vineyard that produced fourteen extraordinary vintages of the Levensohn wine, we sold our property this October.
We will always treasure the wonderful memories of our time in this community, which shaped and blessed four generations of our family.
As we close this chapter, we wish our fellow vintners the same measures of sincerity, friendship, caring, and respect that they have shown to us over two decades.
The 2018 and 2019 Levensohn wines will be released by Realm Cellars in 2022. You can find the Levensohn wine in the U.S. at Wally's Beverly Hills, and in Germany at Bacchus-Vinothek Weinhandlung Grimm. Realm Cellars describes their history with our vineyard and the extraordinary 2018 and 2019 vintages that they have produced.